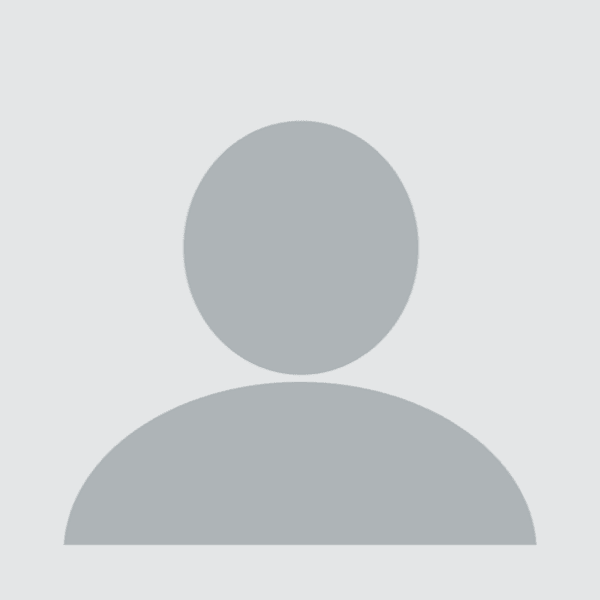 Andrew Perkins
Andrew Perkins is a Jiu Jitsu Black Belt under Dave Ginsberg who has a very fresh and innovative approach to Jiu Jitsu that focuses on controlling your opponent through the use of intense pressure and tension. His classes are taught as a weekly strategy or position and goes into considerable depth from memorizing the mass movement of the technique, to then adding small details and sensitivities to amplify the pressure or tension to then applying the technique in a controlled resisting environment to then applying the technique against a fully resisting opponent.
He has been training since 2003 and has been an instructor at Boston University's Mixed Martial Arts Club as well as Wai Kru Mixed Martial Arts in Boston. With a consummate attention to technical detail, Andrew's classes focus on teaching a strategy from a position rather than isolated movements. Students will drill the strategy for memory and then work on applying the technique through increasing resistance as to gain the sensitivity necessary to apply the technique in a competition setting.
Andrew's dedication to teaching extends outside of the gym as well, where he taught History and Philosophy for 9 years primarily at Lynnwood High School.
Check out this BJJ Legends article on Andrew: http://www.bjjlegends.com/index.php/item/942-bjj-legends-instructor-spotlight-andrew-perkins