Focused on a Valuable Experience
Our program is unique in that we are focused on providing a valuable after-school experience rather than just a way to pass time. We provide academic support from experienced educator-led staff, engage students in the game of chess, and learn the physical and mental discipline of Brazilian Jiu-Jitsu.
Every day we have academic time where students are given the option to work on their homework with adult help, to read, or play chess. We find that chess is invaluable at creating mental focus in young students that translates into the classroom. On Wednesdays, we have a hotly contested chess tournament that is a great way for students to demonstrate what they have been learning on the board.
Brazilian Jiu-Jitsu is a practical and very engaging martial art that focuses on controlling a fully resisting opponent. Kids love BJJ! It is not only a fun activity but also a discipline, and as such students will be confronted with the frustration associated with losing and being physically controlled by smaller but more skilled training partners. Students who are able to get through these challenges come out with great benefits of being able to deal with life's frustrations with greater self-control and are increasingly calm under other forms of duress that they will inevitably experience off of the mats.
Brazilian Jiu-Jitsu is a fantastic sport as well. Each year, we have students from our after-school program compete in regional Brazilian Jiu-Jitsu tournaments. They go through a 6-week training camp in preparation for the tournament that includes physical and mental preparation, game planning, and tournament rules and etiquette review. Students who go through the camp and compete see a substantial boost in confidence in themselves and their capabilities.
Brazilian Jiu-Jitsu is a powerful form of self-defense. Because BJJ is a grappling art and does not include kicking and punching, students are able to spar at 100% intensity safely just as they would in wrestling. Because of this, students know exactly what a fully resisting human being feels like (it feels like practice to them!); therefore, if they should ever be in a self-defense situation, they know both what to do, and they have experience how it should feel.
We pride ourselves in providing what we believe to be the best staff for after-school care. Our program director, Andrew Perkins, was a top-rated teacher in the Edmonds School District for nine years and has taught thousands of students both academically and on the martial arts mats. We ensure that each staff member has years of experience working with children and has substantial training before being able to help with the program. We also maintain a great student-to-staff ratio both on and off the mats. Furthermore, we engage with school staff to ensure that kids are provided the support they need to perform at their best in the classroom.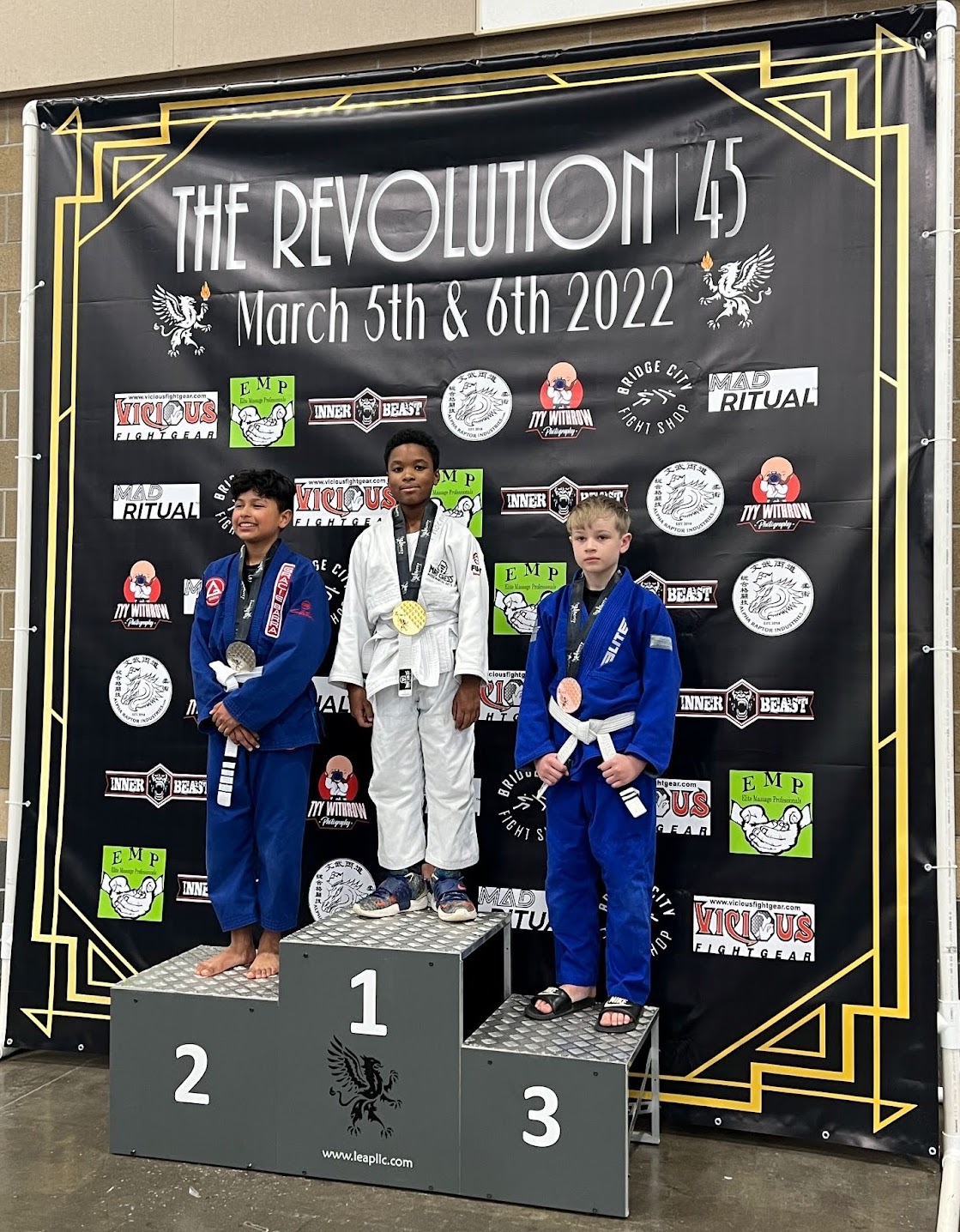 Our tuition rates are to provide parents with the most flexibility possible. We aim to be not only the most valuable program but also the most cost-effective. Here is a breakdown of how it works:
We currently have openings for the program but typically fill up quickly. We collect the first month's payment as a way to reserve your space.
1x pick up per week: $95 Per Month
2x pick up per week: $190 Per Month
3x pick up per week: $285 Per Month
4x pick up per week: $380 Per Month
5x pick up per week: $475 Per Month
Please call (425) 457-4947 for a more robust overview and answers to any questions you may have.
Thank you for your interest in our program. We hope to see you on the mats soon!